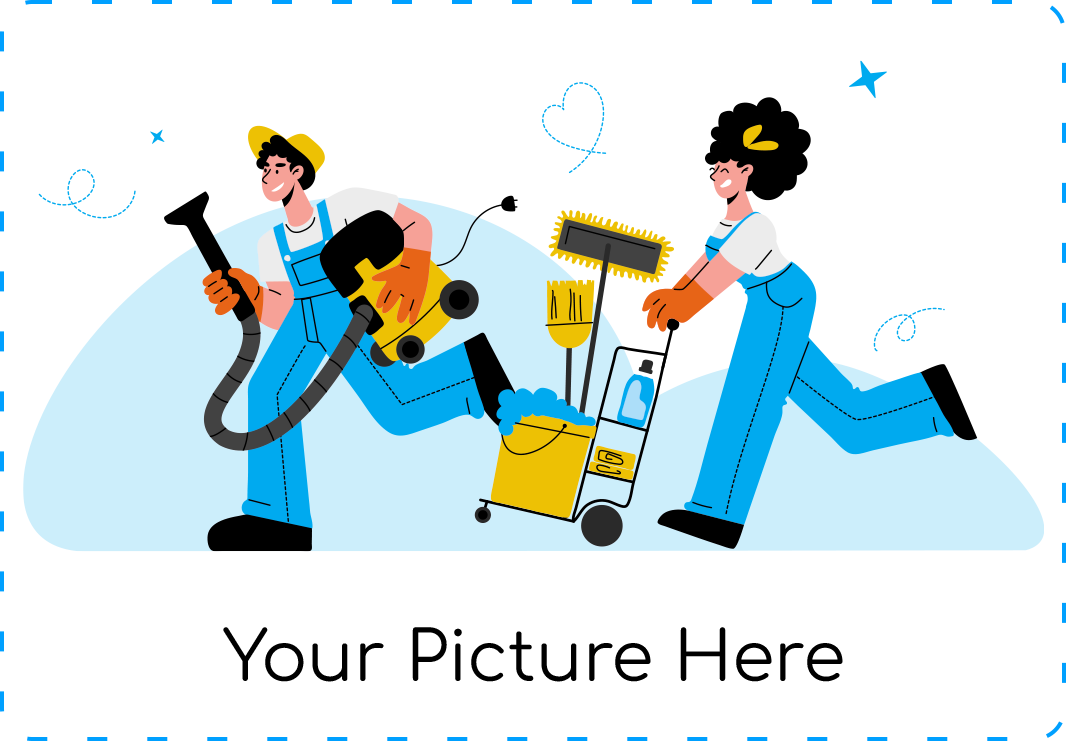 You can add all your services to your webpage and applications.
Any type of human power services!
Let us show you some examples of services.
Hourly Cleaning Service
Your customers can schedule cleaners for one off or periodic visits. You can control realtime all your prices.
Long Term Solutions
Long Term service providers take care of all household chores when staying at customer's house. Customers want to find cleaners or babysitters on monthly or annual contracts. Saastech offers you all the management tools for the long-term service business model.
Move your brand to online and have better management
IOS & Android Apps
Your customers can place new orders or extend their contracts on your IOS & Android applications. You can send them application notifications. it's time to start promoting your last technology applications!
The strongest business management panel
Saastech main product is management panel with more than 120 features. Login your panel and browse our all-in-one technology.
The safest and easiest Staff App
You can track your employees' locations with GPS. Your Employees in safe with S.O.S Call Feature. Drivers will use the quickest route.
Control Web and App Content from Your Dashboard
Upload your company Logo. Add your content. Manage your descriptions, headlines and titles.
Define your service area and personnel working days. Create your teams. Manage their relations.
Add your payment options. Cash, bank wire or online credit card. Add your invoice details.
Manage your online and offline operation from your dashboard with more than 120 features.
Easy booking mechanism
Cleaning Services:
You can add detailed content about your services.
Customers can select their favorite worker.
Content of the service fee details.
Refund and return conditions.
Your cleaning service details.
Free text area for any type of content.
Payment Options:
We implement your online payment methods to your webpage and applications. Apple Pay – STC pay - Stripe - Paypal or any type of online payment system.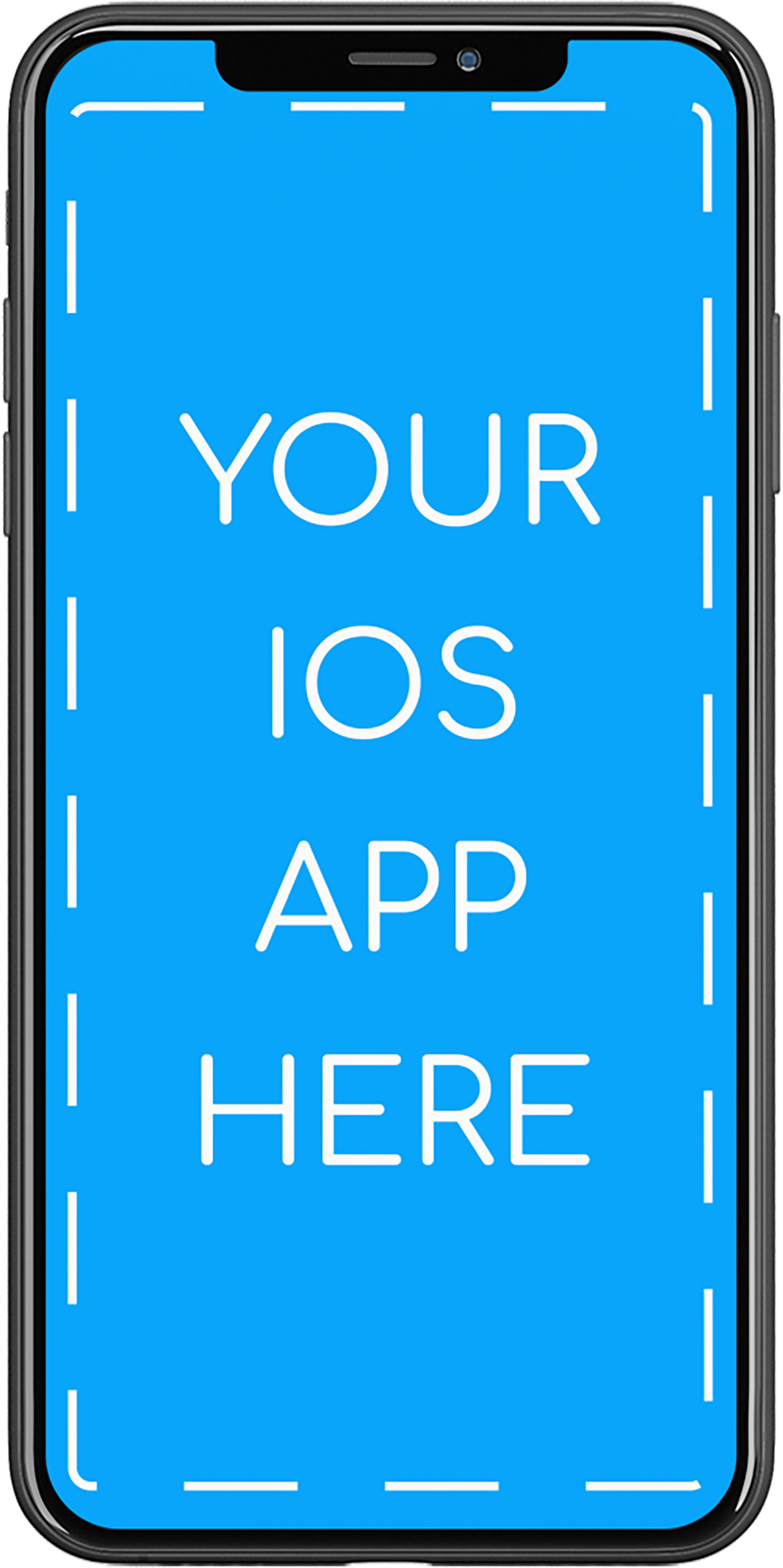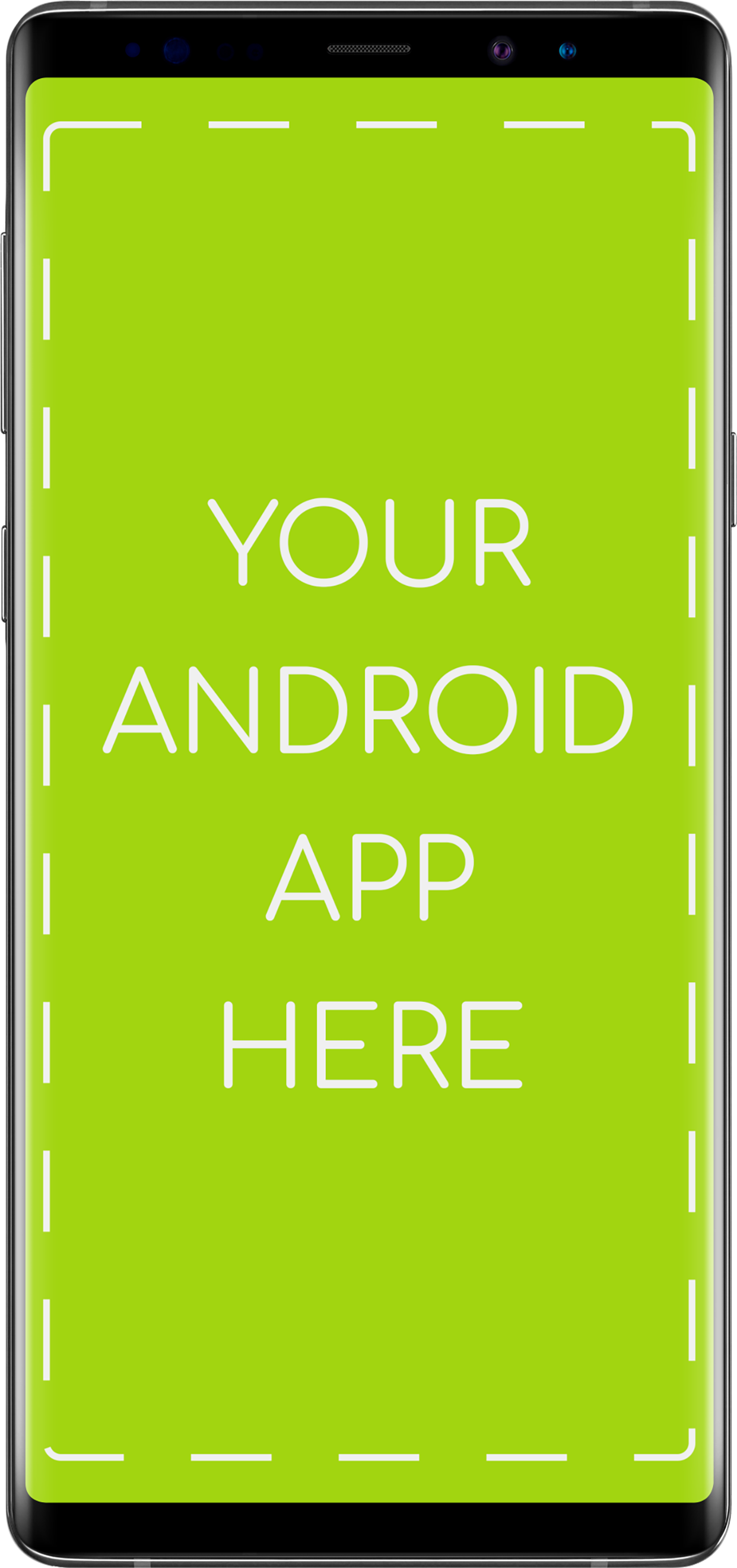 Your Frequently Asked Questions
Saastech.io is a software company that offers the most powerful workforce management software, tailored to the cleaning, service, and hospitality sectors, as a SaaS service. This enables businesses to quickly transition to the online world of doing business. It offers a website with an ordering mechanism, separate mobile applications for customers and staff (IOS, ANDROID), and a CRM Backend management panel with over 120 features.
Saastech.io offers solutions for all companies involved in workforce management in service and hospitality sectors, covering everything from cleaning services, house cleaning, office cleaning, home caregiving services, transportation, skilled trades, upholstery and chair cleaning, in-home physical therapy services, elderly caregiving services, and more.
Among the numerous features our panel offers, which exceed 120 in total, some examples include Smart Scheduling Calendar, Customer, Reservation, Statistics, Cashier, Personnel, Team, Order, Route, Vacation, Service, Product, Area, Content, Promotion, and Role Management tools. Reports, Marketing Module, and Performance Measurement.
YES! We offer GPS tracking technology (IOS & ANDROID) equipped APPs for your drivers, cleaning, service, and personnel.
We provide APPs (IOS & ANDROID) for your customers' reservations. Customers can manage their bookings themselves and view all their payments.
We integrate your online payment system to collect payments from your customers. You can also utilize the cash payment option for your payment collections.
We have pricing packages for companies of all sizes. Additionally, we offer monthly revenue-sharing pricing options.
Monthly billing is calculated through the panel and presented to you. You can make your payment with a credit card.